ACCELERATE YOUR PAYMENTS TODAY.
---
There are key payments that create a turning point when they hit your business account. Our passion is to simply make that happen.

You select the individual invoices that need acceleration and we'll do the rest.

No fuss. No complicated fees. No security required.

Simply done.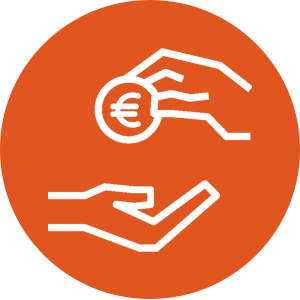 ---
FAST, SIMPLE FUNDING
Individual Invoice Finance
provides you with an immediate injection of cash, when you need it, to cover operational costs, payroll and growth.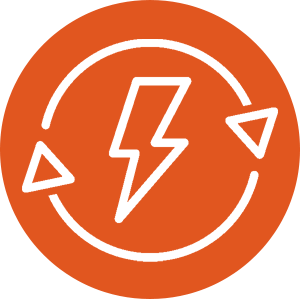 ---
NO LONG TERM CONTRACTS
Our
Individual Invoice Finance
solution allows you to simply pick and choose which invoices you wish to fund and when, without being tied in.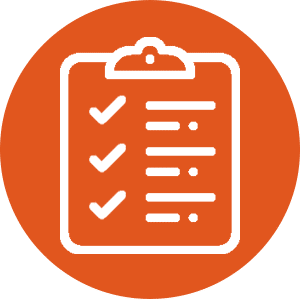 ---
QUICK DECISIONS
You simply provide a list of the individual invoices you would like to receive accelerated payment against and leave the rest to us. Fast and flexible finance.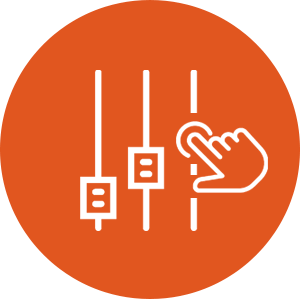 ---
FREEDOM TO GROW
Releasing the cash trapped in your invoices gives you the working capital you need to accept more orders, helping you to grow your business.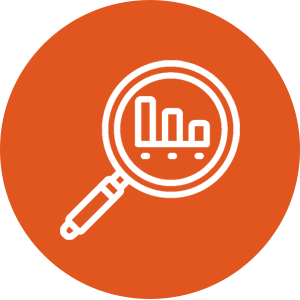 ---
TRANSPARENT
FEES
We have a transparent fee structure with no hidden extras and offer some of the most competitive rates in the market. No fuss. No security required.
Whether you trade domestically or internationally, let us accelerate your payments today.
Why Individual Invoice Finance?
We have created a solution that is individual to your business objectives and ambitions.
You can pick and choose individual invoices against which to fund.
The Accelerated Payments offering is a distinctive and individual solution in an otherwise cluttered market.
The passion to share your entrepreneurial spirit as you continue to make an individual mark in your markets.
The flexibility that comes with the individual nature of an offering that is wholly independent from traditional finance providers.
Why We
Are Different:
---
We believe you have done the hard part. You've got the sale, provided the goods or service – and issued the invoice.
We take it from there.
Our service combines the best technology platform with a simple User Interface, as well as immediate access to business intelligence to allow us to assess risks – and offers you the simplest, quickest automated application, approval and payment process there is. Leaving you to get on with what you do best – running your business.
Customers don't need a strong balance sheet to qualify: most of the time, their customers have strong balance sheets – and they're the ones we look at. That's where our Business Intelligence and information gathering comes in. Our customers effectively have multiple balance sheets: those of their own customers. These are the balance sheets a smart lender should be assessing.
We have no problem if you have a small number of customers – or even just one. Banks and other Invoice Finance companies call this a "concentration risk." We just see this as another invoice: one that has been issued to a customer who has a balance sheet – which we can research and assess.
We are not put off by long or extended credit terms.
Are you an exporter? We are happy to fund invoices issued to international customers.
Simply send us a message and we will be in touch with an example of how our invoice payment system works.
There's no commitment necessary and we will not pass on your data to any third party.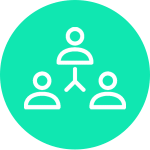 We work with a network of Referral Partners with the aim of providing the best possible invoice finance solution to our client base. We work with brokers, accountants and financial consultants in all of our markets. Please get in touch with us to learn more about how we can assist your clients.
What Our Clients Have To Say About Us
"The solution is perfect for SMEs and Start-ups in a high growth phase as the flexible model allows us to fund our larger orders. This was not a solution our banks could assist us with and the speed with which Accelerated Payments operate will allow us to continue to grow quickly."

"We have been highly impressed with the speed and efficiency of both the platform and the funding of invoices. Our relationship with our debtors has not been affected and we have received funding with the minimum of fuss. I would highly recommend the solution to other companies looking for an efficient and cost-effective invoice finance solution, especially those with overseas debtors."

"The solution is perfect for new companies in a high growth phase as the flexible model allows us to fund our larger orders. This was not a solution our banks could assist us with and the speed with which Accelerated Payments operates will allow us to continue to grow quickly."

"Working with Accelerated Payments has allowed us to grow our orderbook as cashflow is no longer an issue. Using Accelerated Payment's facility has allowed us to grow our business as orders have ramped up. The ease and speed of funding is second to none and I would highly recommend any company experiencing cashflow issues to avail of their facility."

"Working with Accelerated Payments, we can now take on new and larger contracts with the comfort of knowing that our working capital requirements are being met by a reliable partner through a secure platform. The fact that they can fund invoices in key export growth markets for us is a major advantage. The main aspect of the offering for us is the selective customer option rather than total ledger requirement of other providers. The speed of deployment of funds and efficiency of the process from start to finish is great."