Receivables Finance,
Simply
Done.
Your receivables, paid faster.
Take control of your cashflow
Accelerate the payment of your outstanding receivables today.
There are key payments that create a turning point when they hit your business account.
Our passion is to simply make that happen. You select the invoices that need acceleration and we'll do the rest.
No fuss.
No complicated fees.
No long term contracts.
No security required.
Simply Done.
Whether you trade domestically or internationally, have the freedom you need to grow your business with the help of Invoice Finance.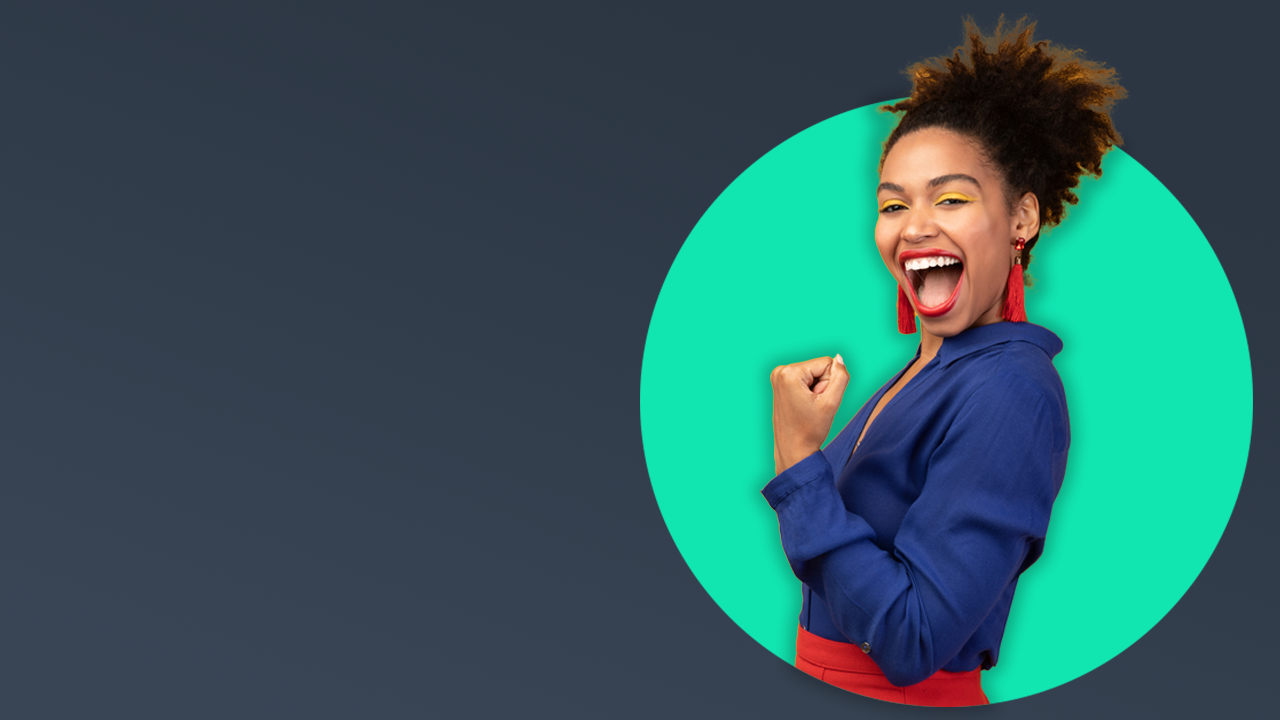 Why choose Receivables Finance?
We have created a solution that is bespoke to your business objectives and ambitions. We give our clients freedom. You can pick and choose receivables your would like to fund, and when. Our offering is a distinctive solution in an otherwise cluttered global market. Our team share your passion with you and is there to support you and your business ambitions, making sure cashflow worries don't hinder your growth capabilities.
Interested in partnering with us?
We work with a network of Referral Partners and Introducers with the aim of providing the best possible working capital solutions to your clients. We work with brokers, accountants, financial consultants, advisors and banks in all of our markets. Get in touch with us to learn more about how we can assist your clients.
What our client's have to say