Selective
Receivables Finance
You chose which receivables to finance, and when.
Receivables Finance is a great tool to plan, manage and accelerate your cashflow.
With our Selective Receivables Finance solution, you choose which invoices to fund and when.
It's a way to accelerate the payment of invoices you are waiting for – it's your money, now!
No personal guarantees or additional security needed.
We approve your debtor/buyer, and credit insure their payments. So you don't need to worry.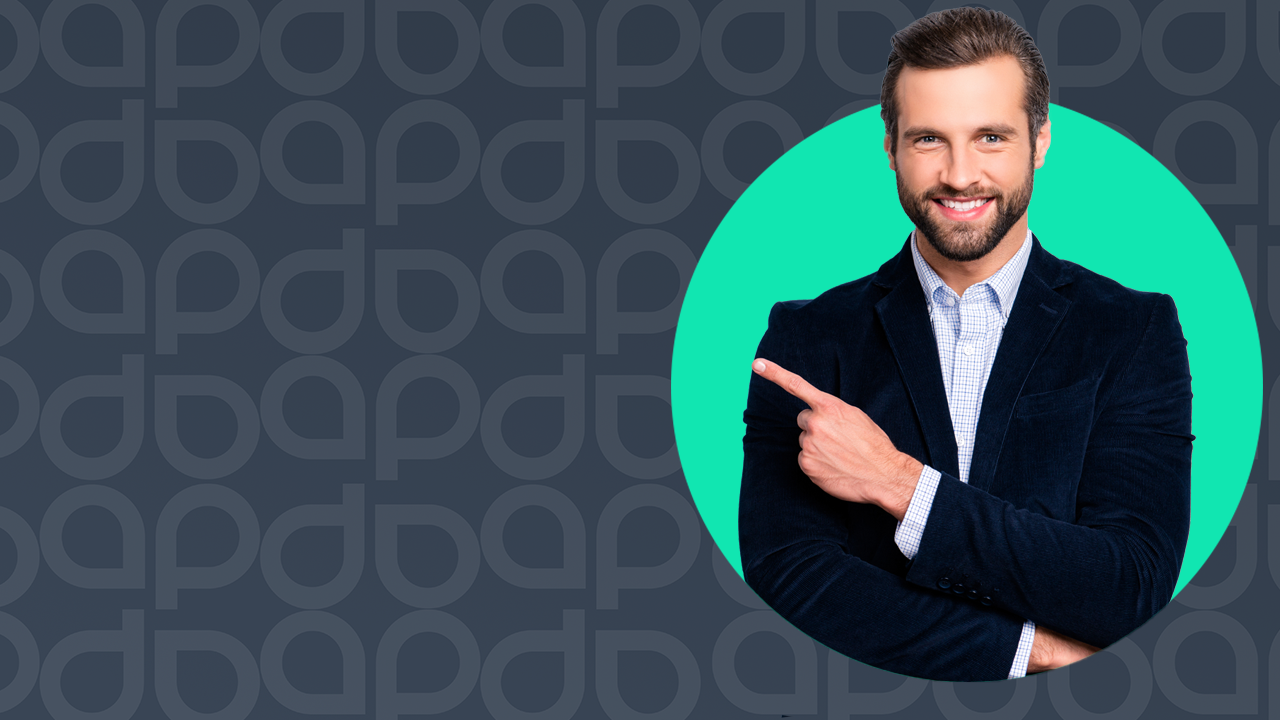 Why choose our Selective Receivables Finance Solution?
We make it easy for you to accelerate the payment of your outstanding receivables. Here at AP, we offer a non-recourse, streamlined process that is designed around your cashflow needs with no effect on your current procedures or security.
Are you eligible for
Receivables Finance?
How is Receivables Finance different to business loans or overdrafts?
Receivables finance is more flexible than business loans or overdrafts – you can pick and choose what receivables to finance and pay only on what you need vs fixed amount, fixed cost and repayment structure.
Decisions to lend against receivables can often be made much faster with funds released in 24 hours.
Receivables Finance from Accelerated Payments is non-recourse – so no personal guarantees or additional security vs liens, long term contracts and lots of paperwork!
Do you follow up with my customer for payment?
We leave the relationship with the customer in your hands.  You follow up with them to make sure that the receivables are paid on time and no additional costs accrue.  However, if you need assistance from us,  our Client Operations Team are on hand to help.
What is different about Accelerated Payments service?
Funding is fast! Typically within 24 hours of receivable approval.
Non-recourse – because we focus on your debtor/buyer, we don't ask for personal guarantees, additional security or long term contracts.
No debtor/buyer concentration risk – unlike other funders we're happy to fund single large receivables – >1M (€/£/$)
Open for export – we fund your overseas trade
Pick and choose what receivables and when
You retain the relationship with your customer – we don't take over the relationship when we purchase the receivable.
We have a highly experienced team to work with you every step of the way.
Frequently asked questions
(FAQ)