Release working capital from overseas transactions, today.
We provide a product tailored to suit the financial demands of companies with overseas subsidiaries or customers. Our solution is particularly suited to trade with large foreign multinationals with extended payment terms.  
Export Finance is a simple, cost-effective way to fund your reach into new geographical markets.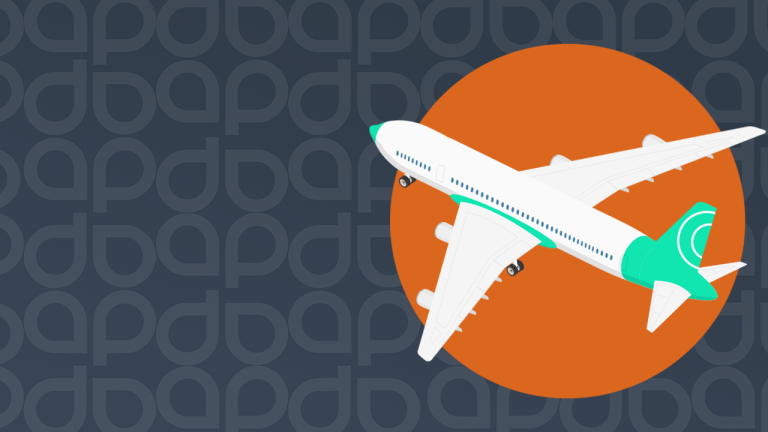 Why choose Export Finance?
Do you sell your goods or services overseas? Have you got working capital issues due to long or extended payment terms? Export Finance may be the solution for you. With Export Finance you can reduce your buyer days to zero.
Are you eligible for Export Finance?
We look for the following eligibility criteria:
A key competitive factor!
Export financing brings advantages for both the exporter and their overseas clients.
Do you cover all export markets?
Typically we're financing trade in Europe, US, Canada and also various Asian territories.  Our expert Client Management Team are on hand to look at your specific requirements and will quickly respond to your enquiries.
Can I use this facility to help grow my business in the US for example?
Yes, once you have customers in the US that we are happy to approve, you can finance your transactions with them to build out your market.
What happens if my customer defaults?
You've already received 80% of your receivable from Accelerated Payments.  We've insured the receivable to the value of 90% so regardless of what happens with the customer, you're guaranteed 90% of the receivable value less interest and any additional fees incurred.