Accelerated Payments was created by entrepreneurs with many years' experience in financial services as well as starting and running their own businesses. Entrepreneurs like you, who know just how important certain individual receivables can be to a business.
We know the highs and lows of dreaming up and starting a new business that offers something better, something special, something individual. To bring it from zero sales and one employee to a stage where it has employees, customers, sales – and prospects.
And we know what it's like when you've invested everything you have in the business, when so much can hang on certain customers taking longer than agreed on vital payments.
We also know how frustrating and restrictive it can be when your bank either isn't interested in working with you – or wants personal guarantees where they shouldn't need them.
So we decided to set up Accelerated Payments to solve the particular cash flow hurdle that you face right now, through our innovative Individual Receivables Finance service.
Because we know what it's like.
Meet our team of highly experienced financial, technology and customer service experts. We're here to help so don't hesitate to contact us to discuss your cash flow needs.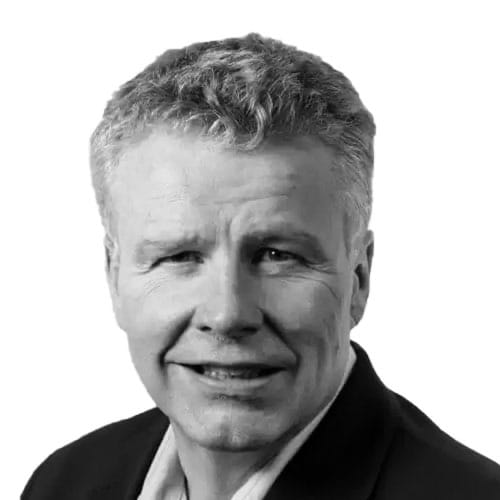 Ian is CEO and Founder of Accelerated Payments, ex-Managing Partner at RSM Farrell Grant Spark and Chairman of a number of high growth companies. Ian has expertise in the venture capital & private equity markets in Ireland, the UK and the US. He is a member of the Institute of Directors in Ireland & has a special interest in technology, Fintech and alternative energy sectors.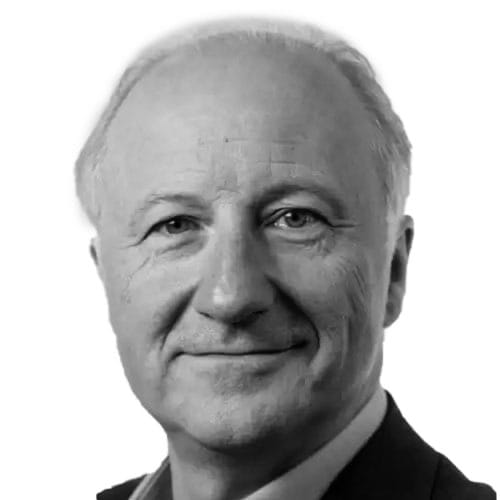 David is a seasoned entrepreneur with 35+ years of experience in financial services across operations and risk management. Previous roles include Risk Director of GE Capital Ireland & CEO of Start Mortgages. He has invaluable expertise in assessing, managing and mitigating risks across a wide range of asset classes.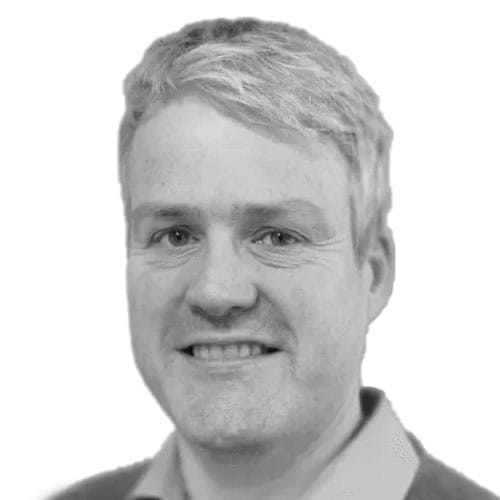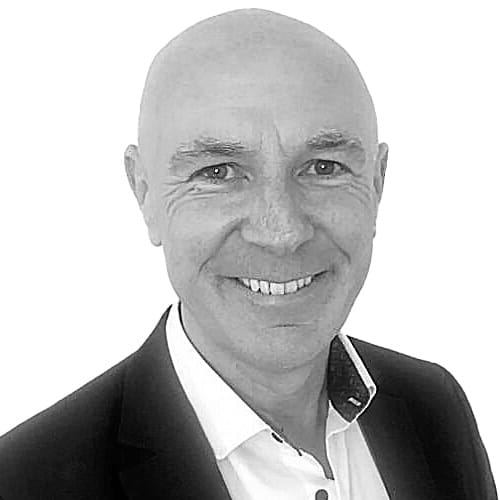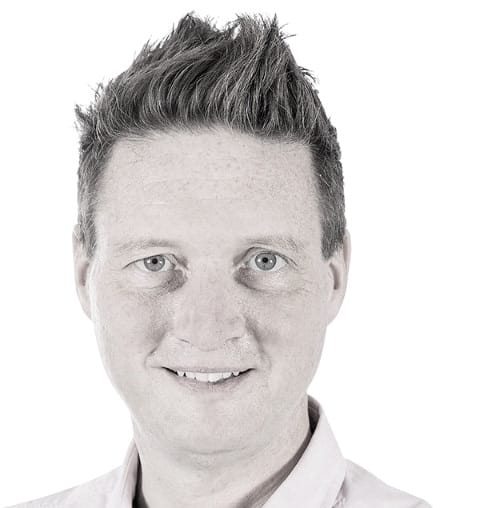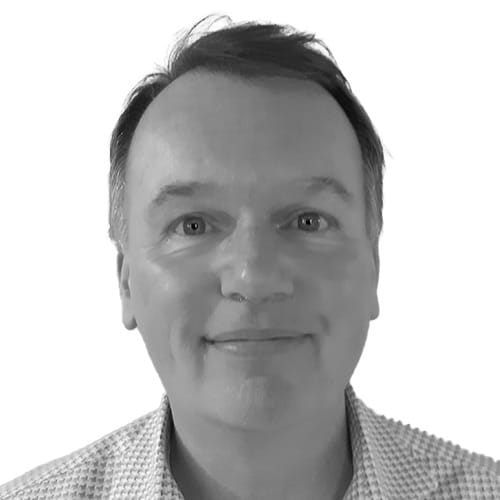 Head of Finance – North America
Head of Data and Analytics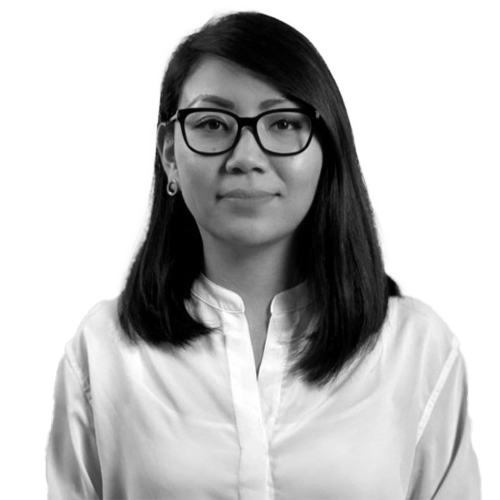 Client Operations Manager
Client Operations Team Change Lead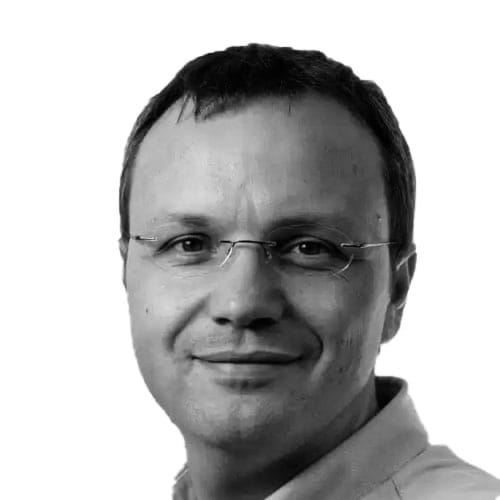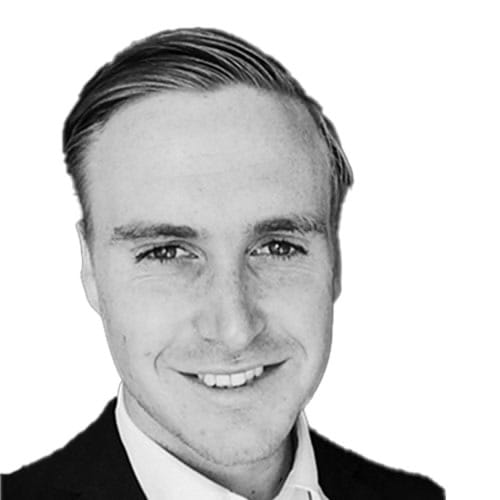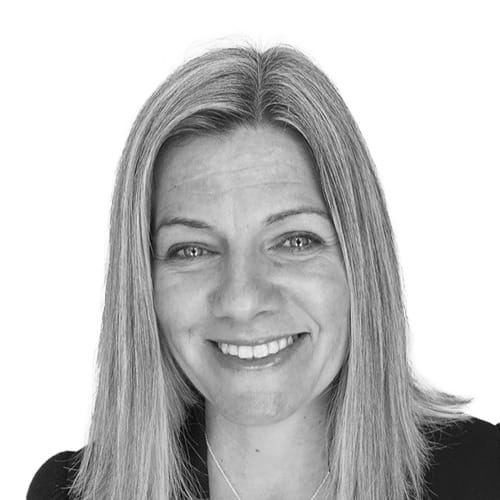 Operations Manager – North America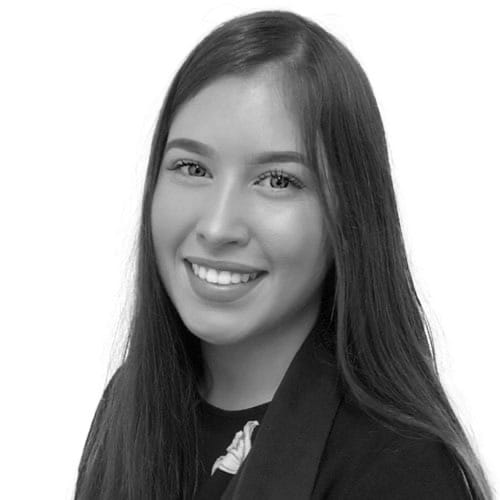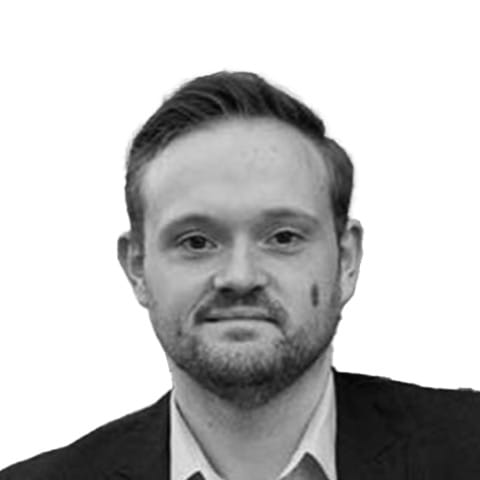 Senior Client Operations Associate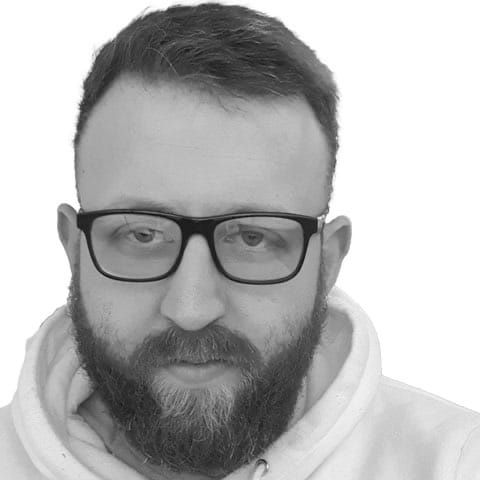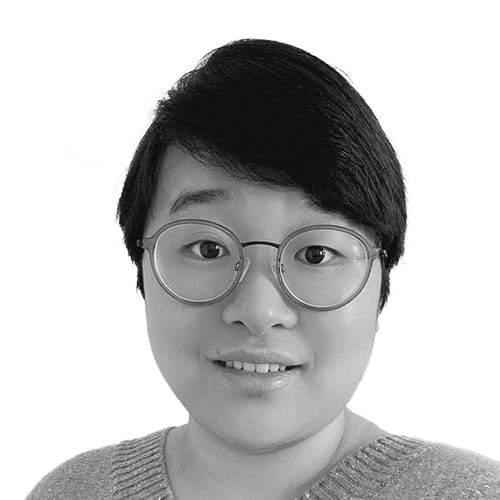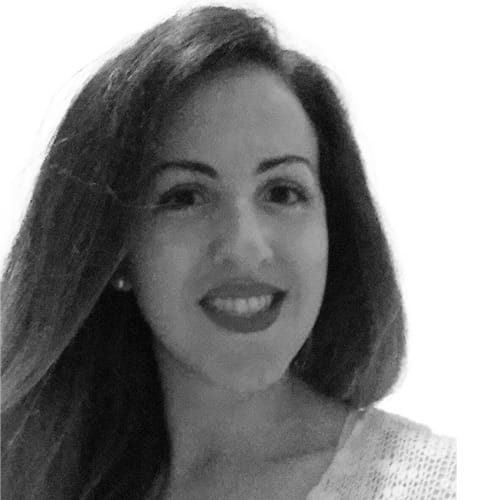 Client Operations Associate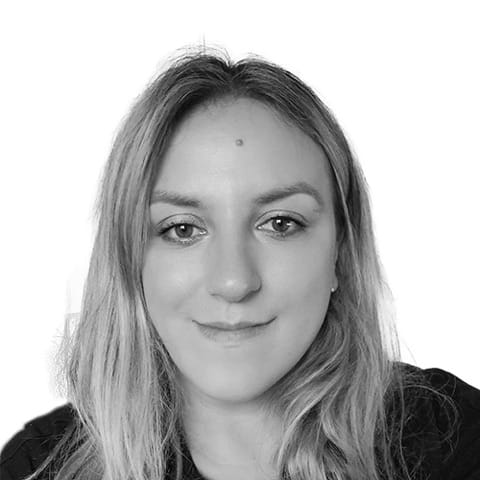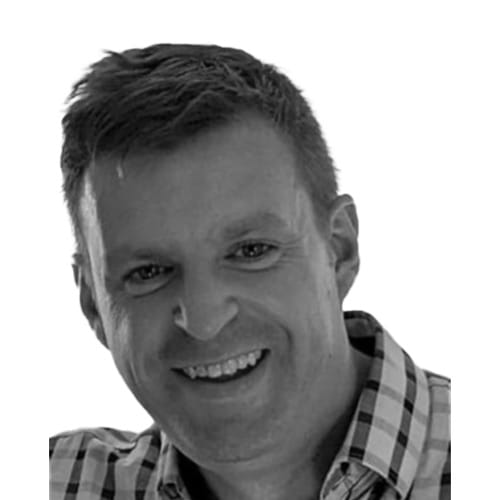 Client Operations Associate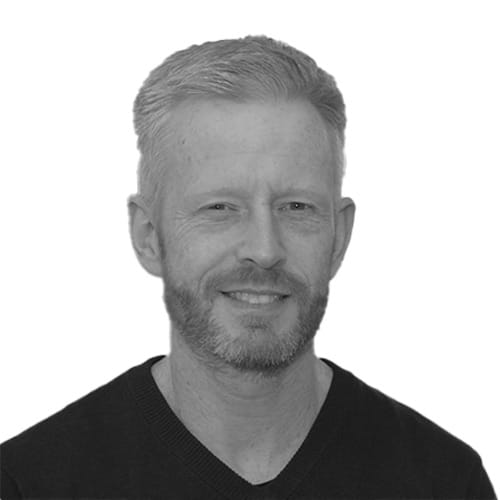 Senior Software Developer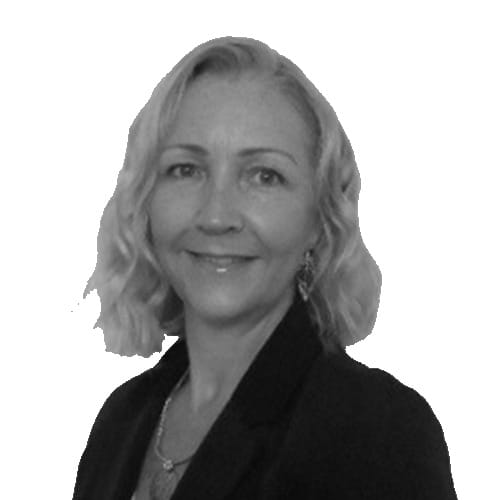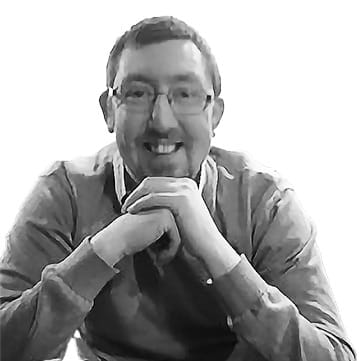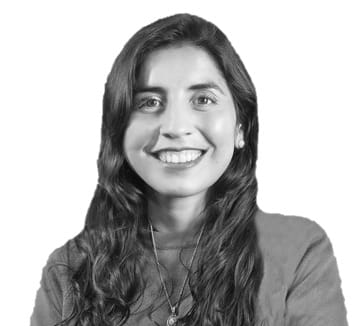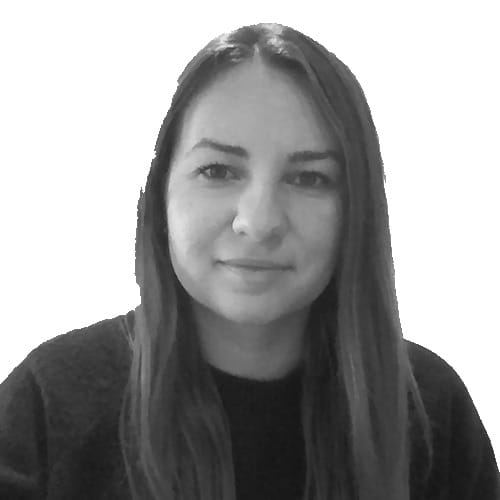 Client Operations Associate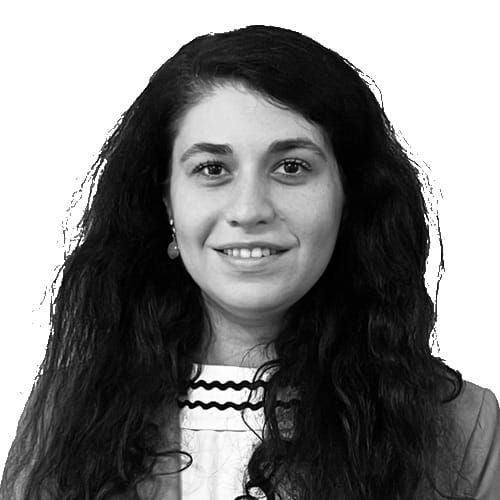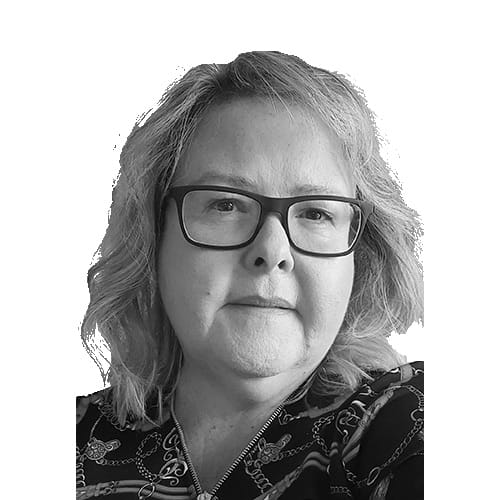 Vice President Business Development – Canada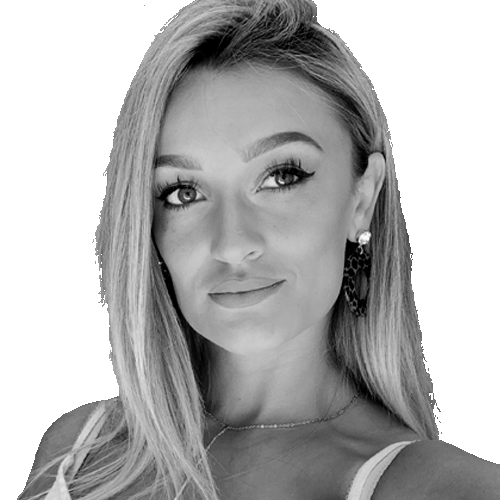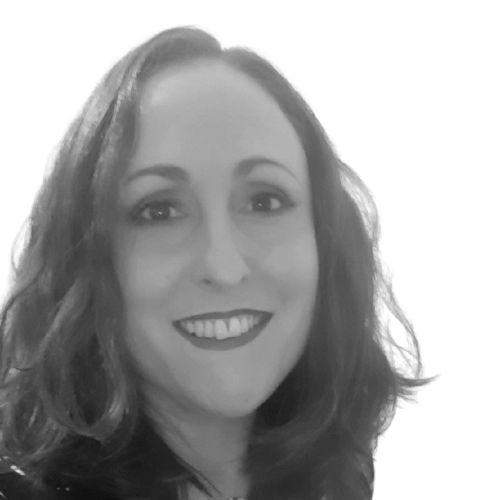 Payments & Settlements Manager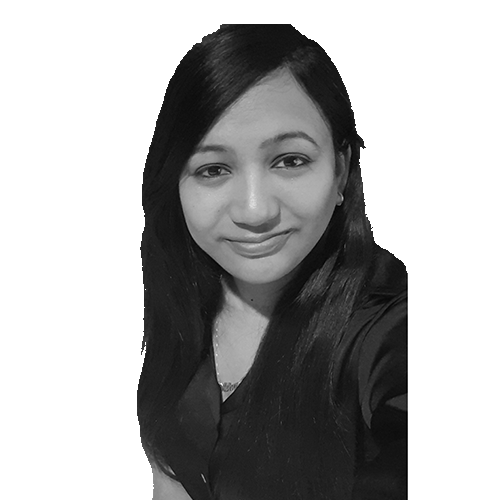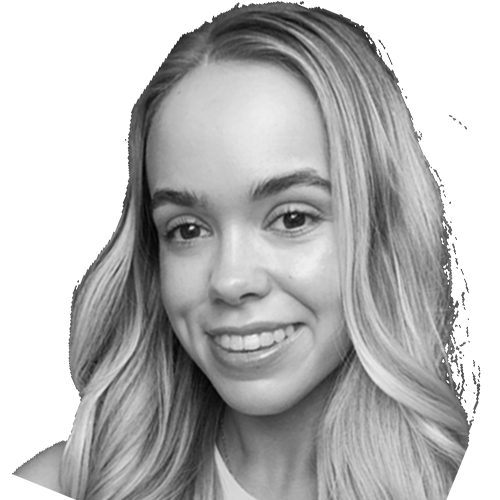 Collections and Insurance Associate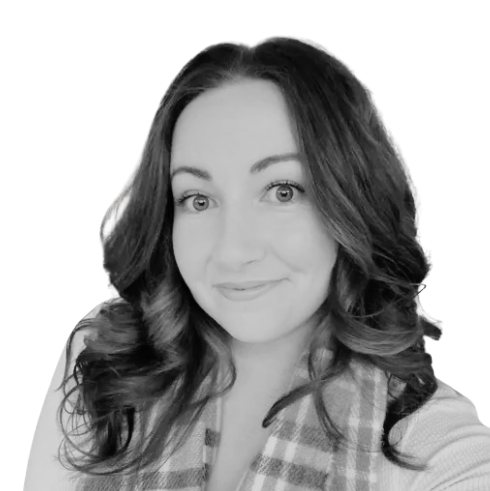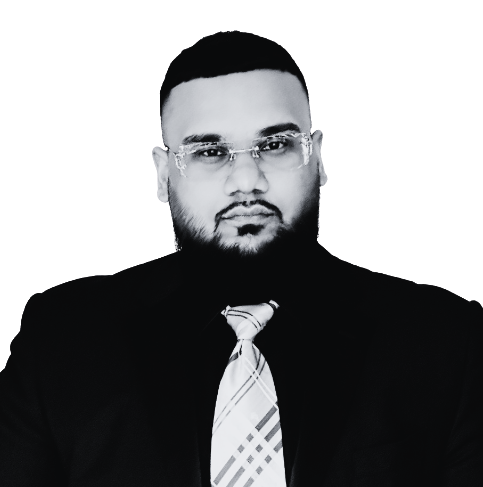 Client Operations Associate North America
Meet our Strategic Advisory Board
We like to stay open to new ideas from the world around us. Our Advisory Board helps us to do things differently when we should, advise us on complex issues that arise, and provide valuable input from their particular areas of expertise to inform our thinking.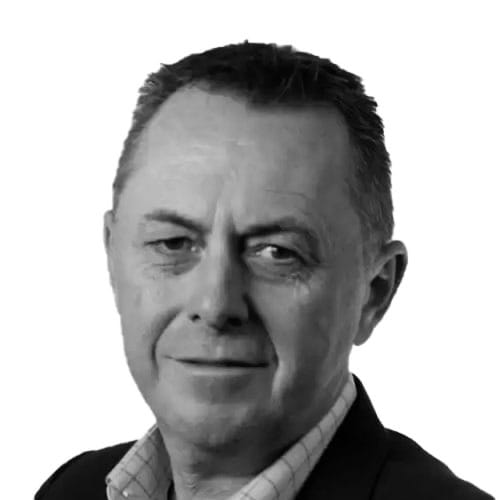 Mark has significant experience in the financial services area having worked in companies involved in the banking, leasing and SME lending areas. Mark originally trained as an engineer and also qualified as a chartered accountant with PriceWaterhouseCoopers. He was Managing Director of DZ BANK Ireland plc for 17 years, a banking subsidiary of the German DZ Bank Group, having initially served as CFO and CRO of the company . Mark also acts as a non-executive director on a number of Irish companies in the financial sector.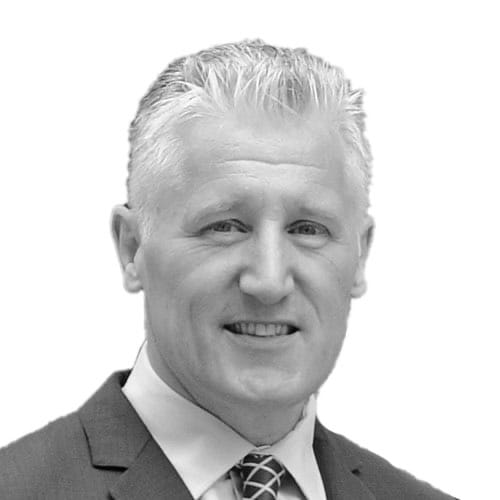 Max has over 30 years' experience in fund management and alternative markets including structured credit and litigation funding. Resident in Canada, he is a director and advisor to several alternative finance companies operating in Canada and Europe.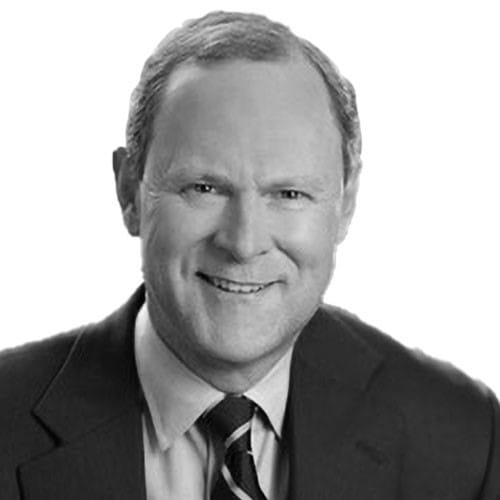 Kevin has over 35 years' experience in the financial services industry and is the CRO of a leading Speciality Lender in the Canadian SMB market. Kevin co-founded two well established lending technology companies, Lendified Inc. and JUDI.ai and is a recognised leader in the Fintech community.
Meet our Board of Directors
We have a dynamic Board of Directors, highly experienced, experts in their fields and most importantly with a real interest in what we do and how we do it. They provide us with invaluable guidance as we grow our business.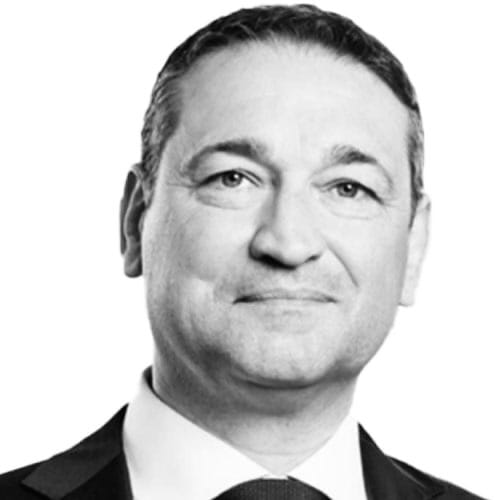 Steve has over 35 years of experience within bank and non-banking financial institutions holding Global, International, European and UK Exec, CEO, MD and Board roles. Past and current roles include Chairman of UK Asset Based Finance Association, Board member of International Factors Group and Strategic Advisor to WOA (World of Open Account).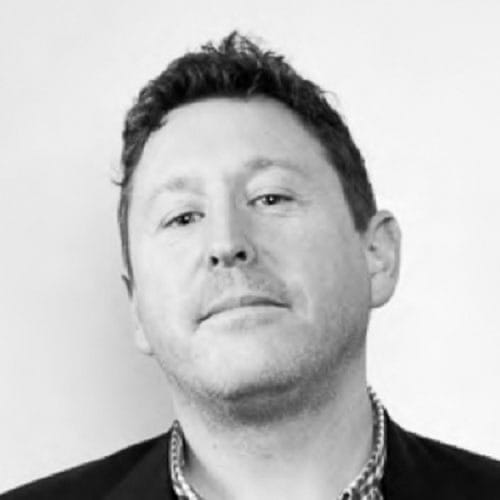 Conor is an entrepreneur, investor and financial advisor with 20+ years' experience in negotiation, debt advisory services, turn-arounds, re-structuring and recovery. He has excellent experience as an advisor to start up and early stage companies. Currently CEO of CKS Finance with non-exec board roles with a number of companies.