Accelerated Payments was created by entrepreneurs with many years' experience in financial services as well as starting and running their own businesses. Entrepreneurs like you, who know just how important certain individual invoices can be to a business.
We know the highs and lows of dreaming up and starting a new business that offers something better, something special, something individual. To bring it from zero sales and one employee to a stage where it has employees, customers, sales – and prospects.
And we know what it's like when you've invested everything you have in the business, when so much can hang on certain customers taking longer than agreed on vital payments.
We also know how frustrating and restrictive it can be when your bank either isn't interested in working with you – or wants personal guarantees where they shouldn't need them.
So we decided to set up Accelerated Payments to solve the particular cash flow hurdle that you face right now, through our innovative Individual Invoice Finance service.
Because we know what it's like.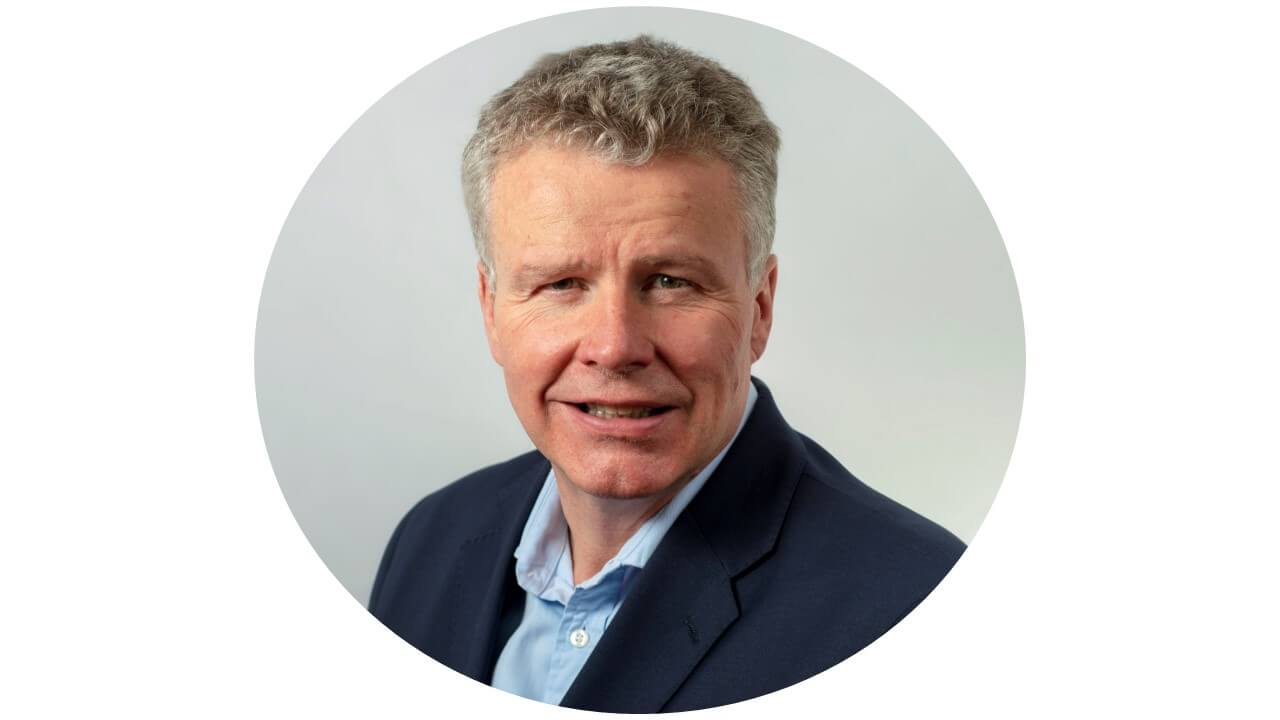 Colm Devine
Head of Business Development
---
Dylan Martin
Head of Operations
---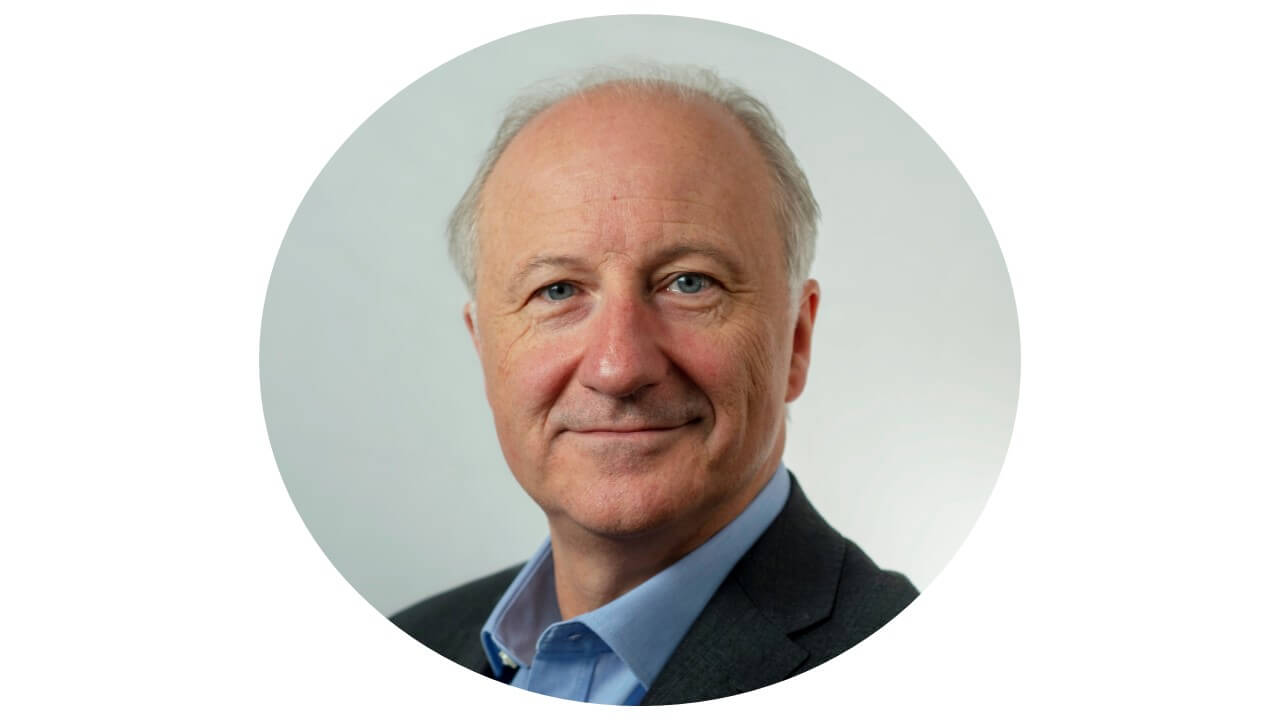 David Ingram
Head of Risk
---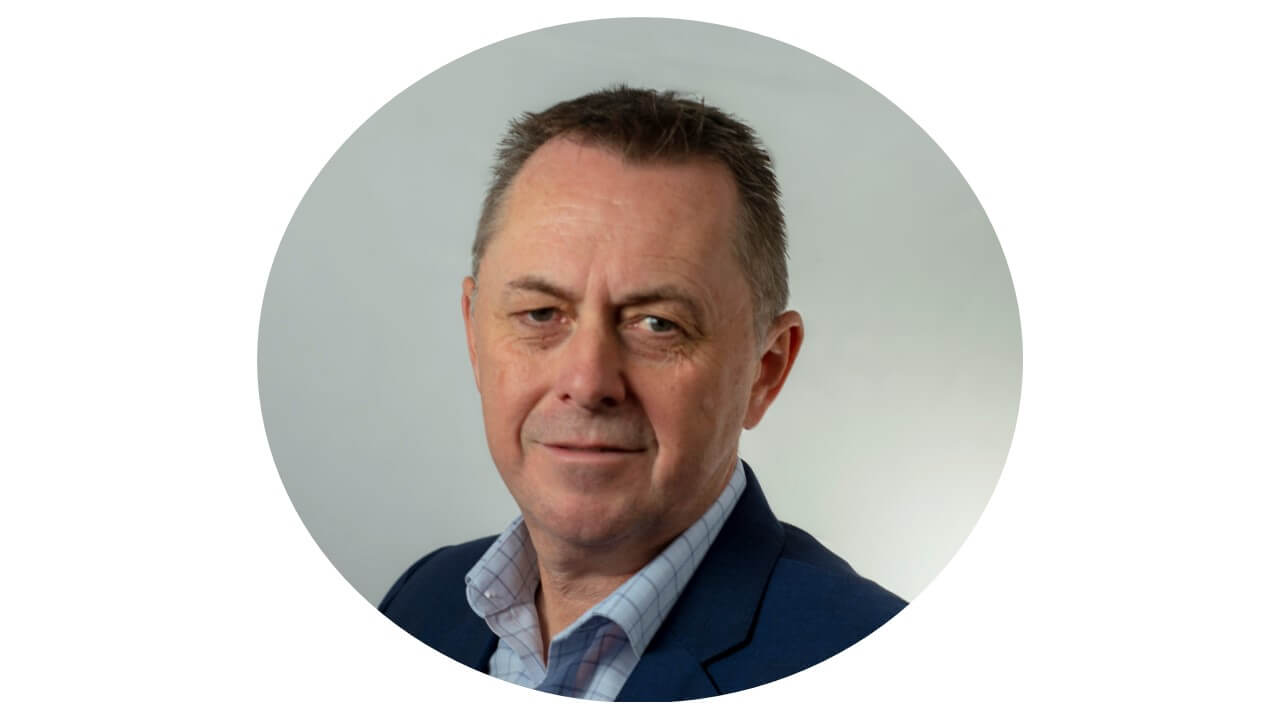 Diego Ceraldi
Settlements Associate
---
Leon Valentine
Relationship Manager
---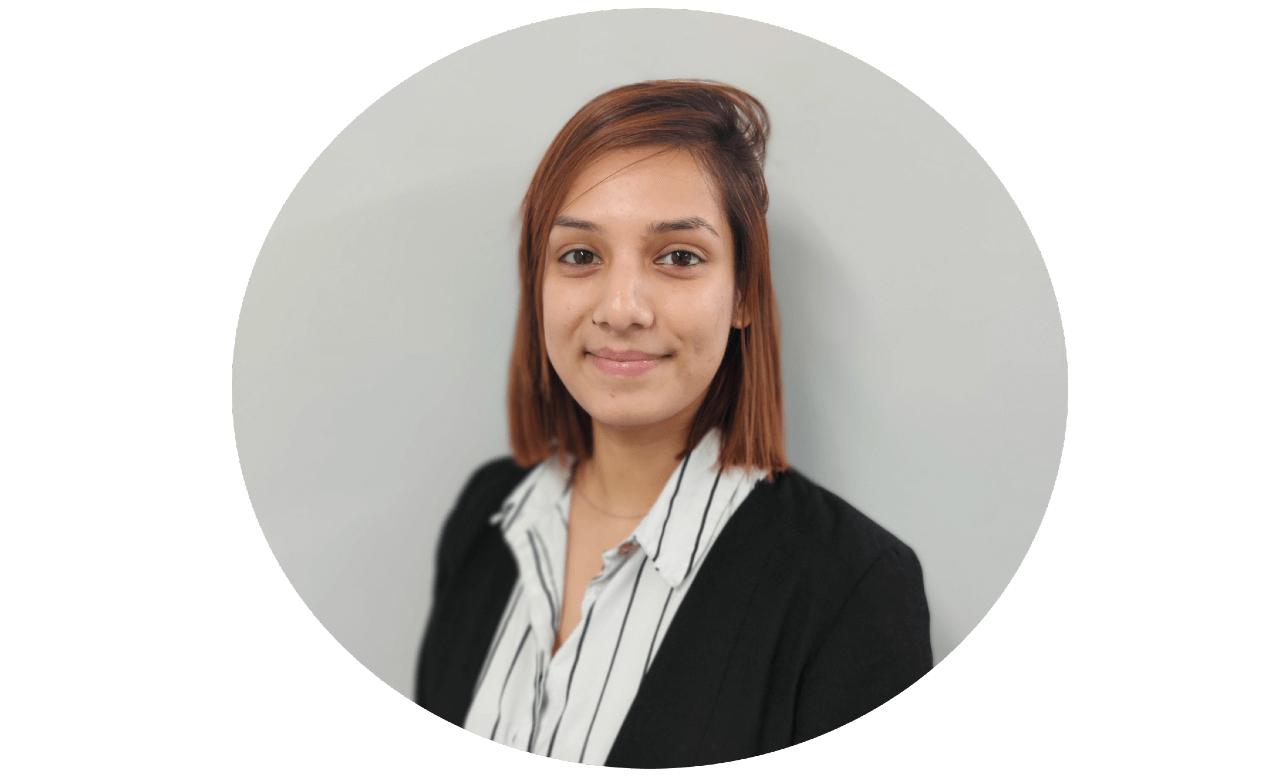 Taruni Kotwal
Client Management Associate
---
Denis Mahmic
Project Manager
---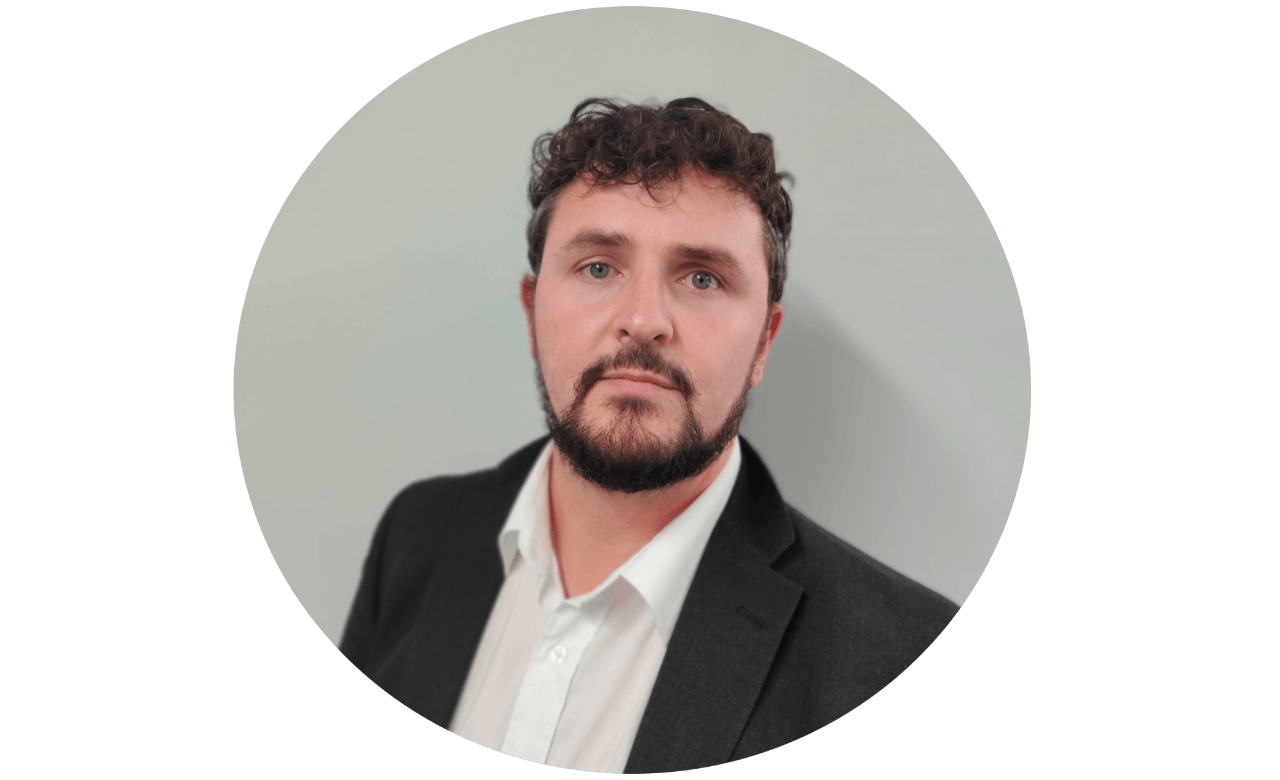 Jurgen Theunissen
Settlements Associate
---
Dan Kelleher
Consultant, Munster
---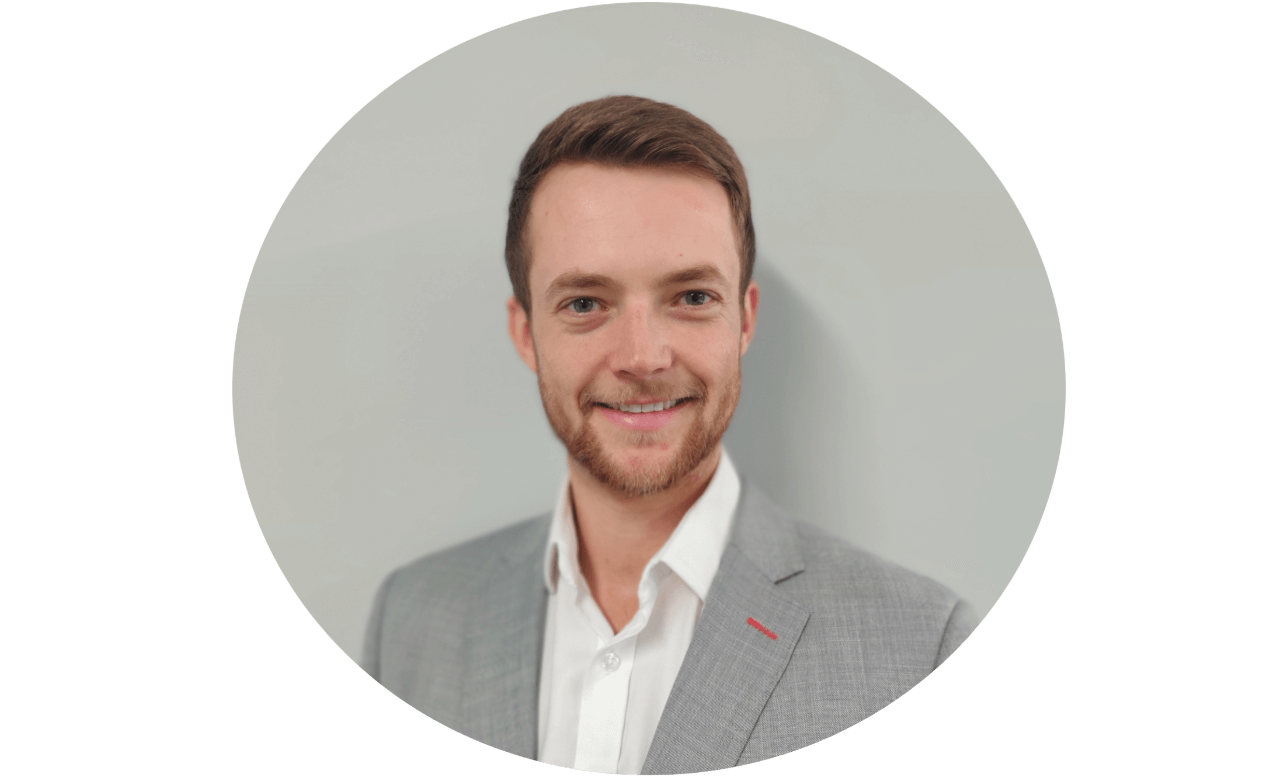 Jano Rademan
Financial Controller
---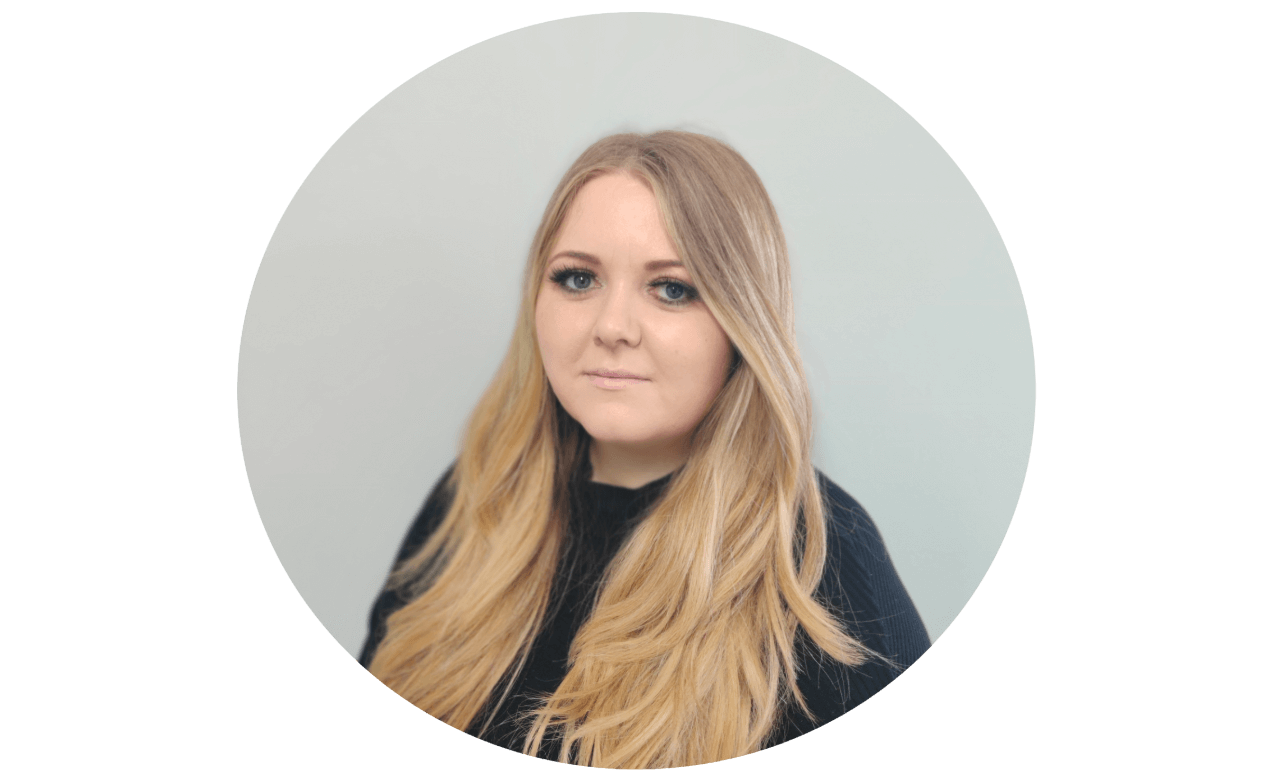 Erika Brady
Senior Client Management
---
Adam Pimentel
Business Development, Canada
---
Olga Bak
Client & Operations Manager
---
Guy Jones
Business Development UK
---
Greg Duffy
CFO & Chief Architect
---
Julie Warren
Strategic Advisor
---
We believe in simplicity
& clarity.
---
Business owners need cash, and they need it when they need it. They're busy building their business: they don't have time for complicated application and approval systems – and can't afford expensive credit or financing arrangements that last longer than they need. And they certainly don't want to hear they can't get Invoice Finance because they "don't qualify."
We believe our customers have done the hard part. They've got the sale, provided the goods or service – and issued the invoice.
We take it from there
Our service combines the best technology platform with a simple User Interface, as well as immediate access to business intelligence to allow us to assess risks – and offers customers the simplest, quickest application, approval and payment process there is.
Why are we
different?

Because of experience.
---
Customers don't need a strong balance sheet to qualify: most of the time, their customers have strong balance sheets – and they're the ones we look at. That's where our Business Intelligence and information gathering comes in. Our customers effectively have multiple balance sheets: those of their own customers. These are the balance sheets a smart lender should be assessing.
We have no problem if you have a small number of customers – or even just one. Banks and other Invoice Finance companies call this a "concentration risk." We just see another invoice: one that has been issued to a customer who has a balance sheet – which we can research and assess.
We are not put off by long credit terms.
Are you an exporter? We are happy to fund invoices issued to international customers.