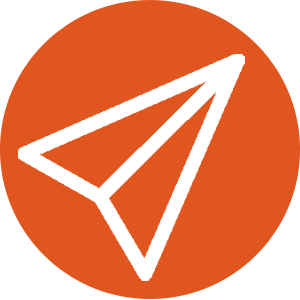 1
APPLY
Complete a simple application form. We will have you approved within 24 hours.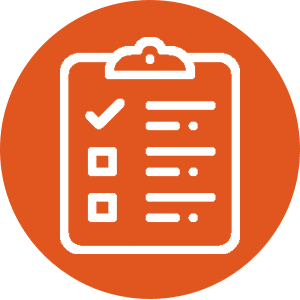 2
DEBTOR APPROVAL
We review and approve your customers in advance.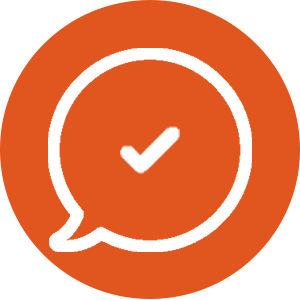 3
INVOICE APPROVAL
Your customer verifies their invoices for payment using APL's e-invoice platform.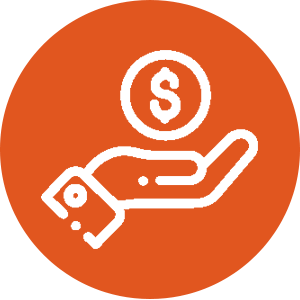 4
GET PAID
Select invoices for advanced funding and get paid now while your customer pays later.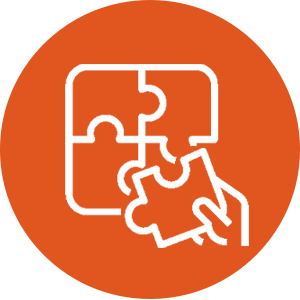 5
SETTLEMENT
Your customer pays into a designated bank account on due date.This account is in your company's name.
Our market-leading platform enables instant access to cash from your invoices 24/7.
---
---
---
There's plenty of reasons why we have happy customers.
---
FAST FUNDING: Our credit process is quick and simple and our platform streamlines the invoice approval process between you and your customer allowing us to offer you fast access to funding.
CONVENIENT AND EASY-TO-USE: There is no paperwork involved and you can access cash in as little as 24 hours. No need for overdrafts or bank loans and no personal credit check.
TRANSPARENT FEES: We have a transparent fee structure with no hidden extras. We won't ask you for unnecessary security such as personal guarantees or a debenture. And we offer some of the most competitive rates in the market.
BETTER INVOICING PROCESS: We are the only invoice finance provider that gives you access to an e-invoice platform as part of the funding solution.
FINANCIAL CONTROL: You fund only the invoices you want. We don't tie you in to any long term contracts or seek any personal guarantees leaving you in control of your cash flow.
"The solution is perfect for SMEs and Start-ups in a high growth phase as the flexible model allows us to fund our larger orders. This was not a solution our banks could assist us with and the speed with which Accelerated Payments operate will allow us to continue to grow quickly."

"We have been highly impressed with the speed and efficiency of both the platform and the funding of invoices. Our relationship with our debtors has not been affected and we have received funding with the minimum of fuss. I would highly recommend the solution to other companies looking for an efficient and cost-effective invoice finance solution, especially those with overseas debtors."

"The solution is perfect for new companies in a high growth phase as the flexible model allows us to fund our larger orders. This was not a solution our banks could assist us with and the speed with which Accelerated Payments operates will allow us to continue to grow quickly."

"Working with Accelerated Payments has allowed us to grow our orderbook as cashflow is no longer an issue. Using Accelerated Payment's facility has allowed us to grow our business as orders have ramped up. The ease and speed of funding is second to none and I would highly recommend any company experiencing cashflow issues to avail of their facility."

"Working with Accelerated Payments, we can now take on new and larger contracts with the comfort of knowing that our working capital requirements are being met by a reliable partner through a secure platform. The fact that they can fund invoices in key export growth markets for us is a major advantage. The main aspect of the offering for us is the selective customer option rather than total ledger requirement of other providers. The speed of deployment of funds and efficiency of the process from start to finish is great."