---
At Accelerated Payments, we work with a professional network of Referral Partners, including brokers, accountants and financial consultants, to provide the best possible Individual Invoice Finance solutions to their clients.



Simply add Accelerated Payments
- making every introducer partner offering best-in-class.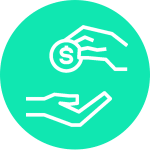 Add Value to Your Client Relationships
Give your clients more choice and control by adding our Individual Invoice Finance offering as part of your solution.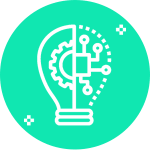 Facilities Complement Existing Arrangements
Since our facilities do not rely on security such as debentures or PGs, we complement existing offerings without complications.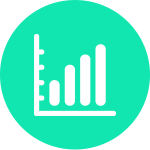 Win More Business
Don't miss out on new opportunities. Gain a competitive edge by funding exports, debtor concentrations and new starts.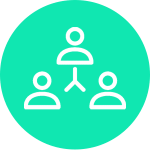 Keep More Customers
Enhance your client retention and loyalty, by offering a dynamic form of funding that is responsive to their needs.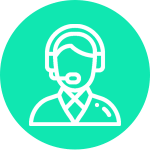 Access to Our People and Portal
Enjoy the best of both worlds. Access to our specialist, experienced team and our leading-edge technology platform.
Every referral to Accelerated Payments receives the personal attention of our team, ensuring the utmost speed and efficiency. We have created an automated transaction management system to notify you of deal movement at every stage, in addition to regular communications from your assigned key contact. Please get in touch with us to learn more about how we can help your clients achieve their objectives and realise their ambitions. Discover more about how we can help your clients and find out more about our competitive commissions for the life of each facility.